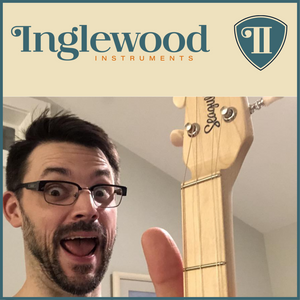 Would you like a PRIVATE Lesson w/ Ryan Pryor (aka, the "Dulcimer Evangelist" ;-) ?

Grow your skill in leaps and bounds!
Cover the things you want to learn, like:
Picking technique
Favorite songs!
Arranging songs
Reading chords/symbols
Stylistic playing (new techniques)
Reading or making chord charts
Fingerpicking
How to practice
INCLUDES ALL DOWNLOADS FREE FOR LIFE!
Hone in on a particular style or technique you want to master.
Priced p/hour, with a $40 one-time front-end fee for establishing curriculum (charged separately), and customized material.
All lessons are recorded via Zoom to offer as a recurring resource for ongoing education.
Scheduling your lesson will be done via email following the purchase of a lesson slot.
Let's do this...  Let's learn some dulcimer guitar music together!